About West Hills Baptist Church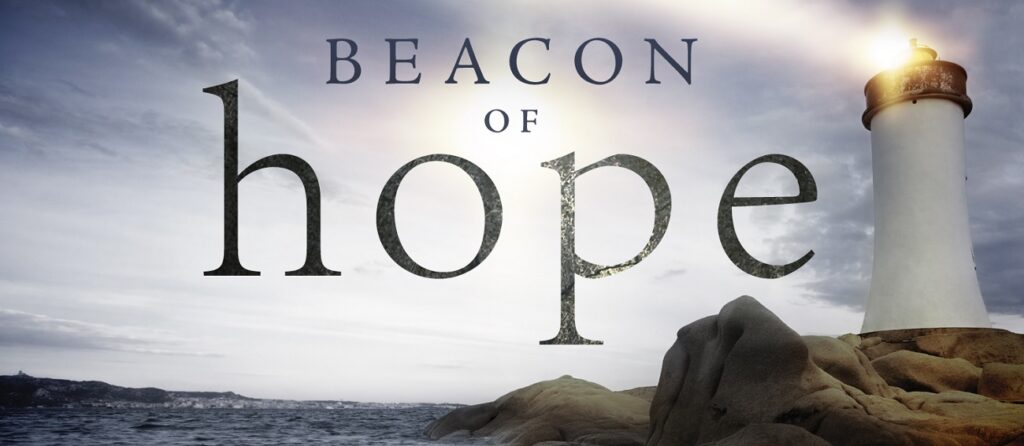 West Hills Baptist Church is a Bible believing church dedicated to sharing the Gospel, making disciples, and studying God's Word. The church was established in 1953 and has desired to be a lighthouse in the Long Island New York community for more than 70 years. 
Find out more about what we believe here.
Meet our pastors here.
Or, listen to the latest audio sermons from God's word here.