Pastor Dan Labieniec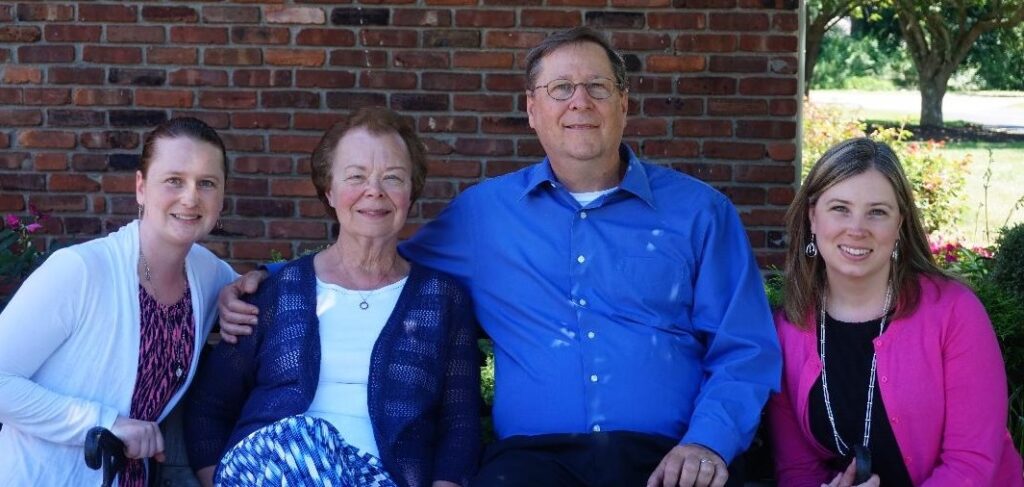 Thank you for your interest in West Hills Baptist Church.  We are a church with a rich and wonderful history.  I have had the pleasure to serve this diverse assembly since June of 2010. 
I want you to know that I'm deeply humbled by that privilege and do not take the responsibility of shepherding God's flock lightly.  The passion of my heart is that the Lord Jesus will be glorified in the building of His church. 
With that in mind it is my joy each week to proclaim the life-transforming power of God's Word through a verse-by-verse exposition of the sacred text, thus allowing God to reveal His beauty to us through  its pages.  It is because of the ongoing influence of His Word that our love for the Savior and each other continues to grow. 
I am thrilled with the work which God has called me to and look forward to the future with great anticipation.  My prayer is that the Lord Jesus will continue to add to His church those who have the same passion to know Him, the same zeal to serve Him, and the same desire to be like Him.  If that's you, then I invite you to come visit us and see for yourself what God is doing here at West Hills Baptist Church in Long Island.
Sincerely yours,
Associate Pastor Evan Charles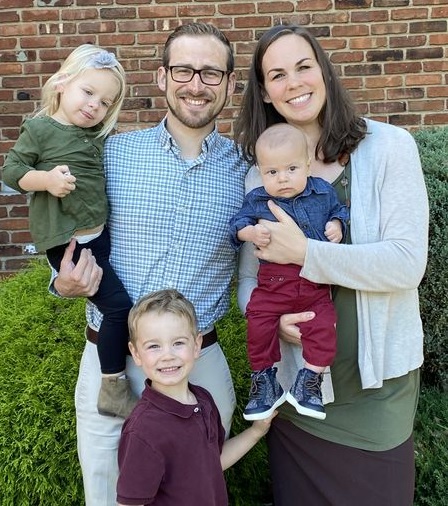 Pastor Evan joined our church early in 2021 as Associate Pastor. After coming to the Lord as a child, God began working in Evan's heart regarding ministry near the end of high school. Then, throughout his college years, God directed him more specifically to local church ministry.
While completing his MDiv from Bob Jones University in Greenville, SC, Evan began serving as the Youth Pastor at Bible Baptist Church in Matthews, NC. After 3.5 years of service and ministry there, God graciously brought the Charles family to West Hills Baptist Church in NY. Pastor Evan is grateful to be here on Long Island and a part of what God is doing through West Hills Baptist Church.
Of all the many blessings God gives in his common grace, some of Evan's favorites are playing/watching sports (Go Purdue!), reading books (theology/biblical studies, productivity, children's fiction), and walking/hiking outdoors.
He is joined in ministry by his wife, Jamie, and three children: Landon, Blair, and Layton. The Charles family loves to study and talk about the Word of God and are excited to share its truth on Long Island.
Pastor Stephen Kolagani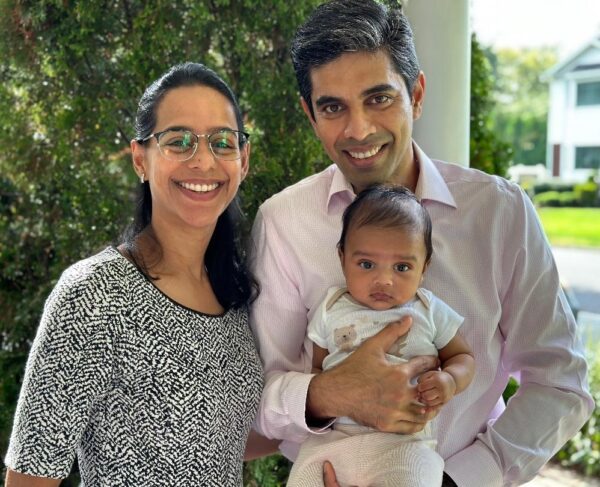 Stephen Kolagani has become a pastor at West Hills Baptist Church on July of 2023.
Pastoral Intern Paul Paoli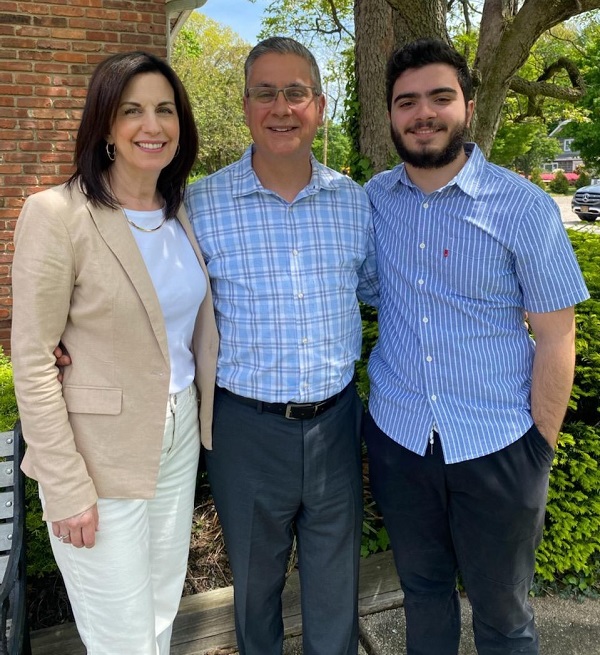 Paul and his family are members at West Hills Baptist Church and they have grown in the grace and knowledge of the Lord Jesus Christ since they began attending in 2016. In 2003 Paul served in a local church in Islip, NY as an Interim Pastor for 2.5 years. For 15 years he led a music ministry that shared the Gospel at events from New Hampshire to Maryland.
Paul recently completed his MDiv from Luther Rice Seminary in Lithonia, Georgia. He is grateful for the opportunity to serve as a Pastoral Intern to become equipped to serve the Lord and His people in the days ahead. Paul and his wife Cathy have been married for 29 years and have a son Steven who serves at WHBC and a daughter Ariana who lives out of state.